8 In 1 Multi-Functioning Hand Saw
The Ultimate All-In-One Tool
This Multi-Purpose Hand Saw is a game-changer for any handyperson. It features 8 different tools in one with our patented inter-changing design you'll never be left without the tool you need.
Wood Saw Attachment

Metal Saw Attachment

Glass Line Rolling Blade & Snap Cutting Handle

3 Directional Saw Settings
FEATURE
This is the last hand-saw you will ever own.

No more will you need to buy multiple tools for the garage or shop. This all-in-one saw will save space in your tool collection and ensure you always have what you need.
The application covers many kinds of material, i.e. metal, glass, tile, wood, PVC, etc.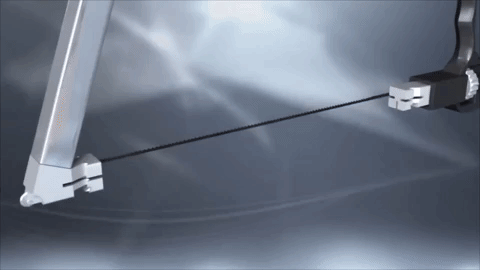 It's been tested and designed by professional craftsmen

to ensure it's easy to use and works well for any job. We did not cheap out on any of the components you will be using. That's why we have a 100% money-back guarantee. You don't like the product, send it back to us for a FULL refund.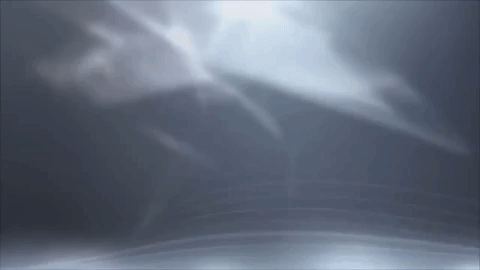 It's been regarded as the saving grace for tile and glass designs. Simply attach our rolling cutter to make a guide in your glass or tile and use our easy snap handle to break where needed.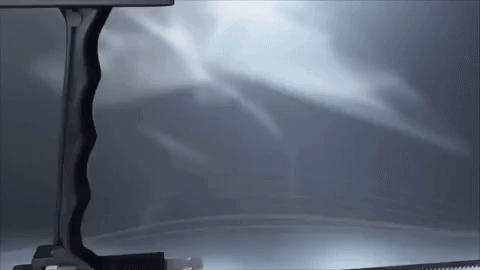 SPECIFICATION
Hacksaw blade: 5.9"
Diamond saw blade: 5.9"
Wood Saw: 7.09"
Multi-functional hand saw with several specific blade types
For cutting wood, tiles, glass, metal, stainless steel, ceramic, stone, plastic, PVC, rubber, rope, etc.
Package includes
1 Set * 8 In 1 Multi-Functioning Hand Saw