Indestructible Socks - One Size Fit All Feet
The Revolutionary NEW Indestructible Socks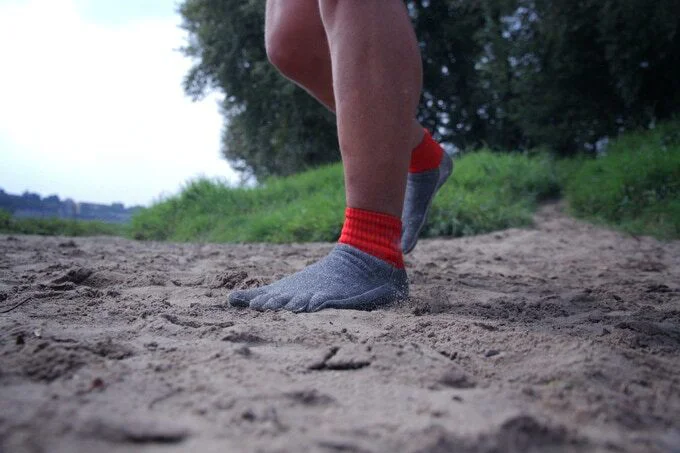 Enhance your performance with the world's most reduced high-tech protective footwear for a natural barefoot feeling in any sport you do!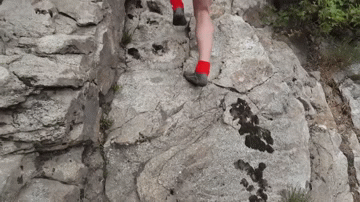 Imagine the freedom of slipping on a one size fits all sock that's better than any shoe and is 15x as strong as steel and ready for anything outdoors. Now it's a reality at an affordable price.
Using advanced manufacturing technologies Indestructible Socks prevents pain and enables a correct posture. It imitates walking barefoot by
emulate the natural rolling motion of the foot, offers comfort and softness with every step.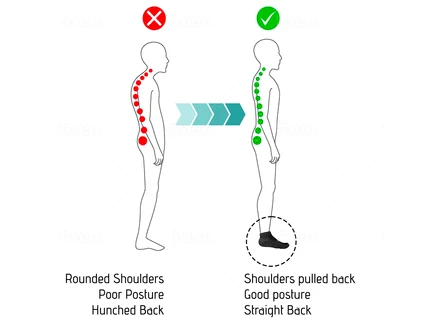 FEATURES
The Indestructible Socks are made from 50% Kevlar (the cut-resistant stuff used in ropes and bullet-proof jackets), 32% polyester, 10% cotton, and 8% Spandex, with eco-friendly PVC laminated in to the sole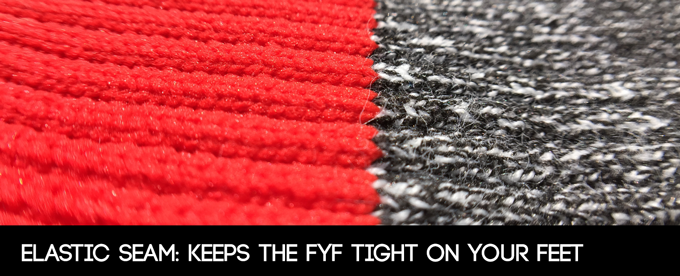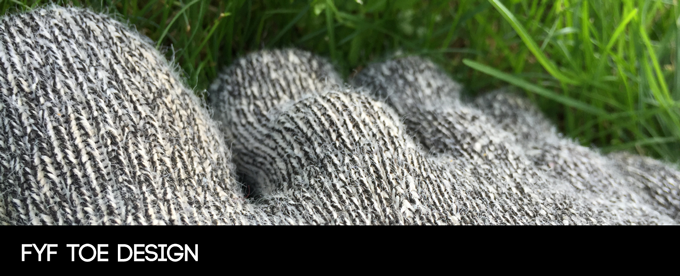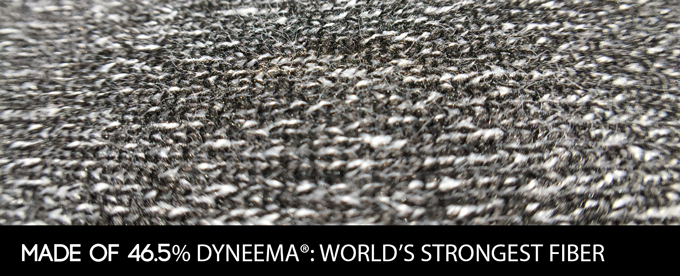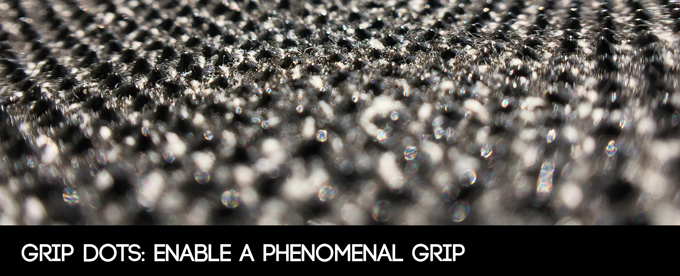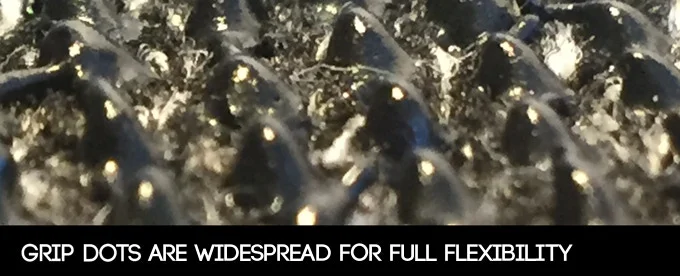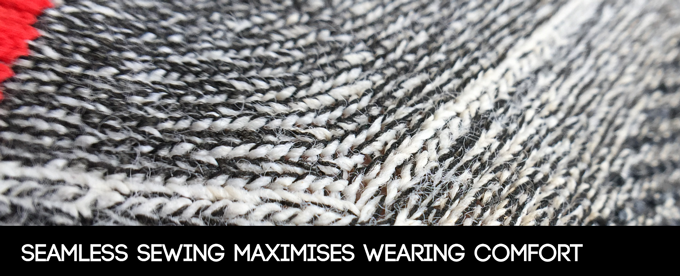 Regain a natural barefoot feeling within your favourite sport. Increase your performance with a new sense of security.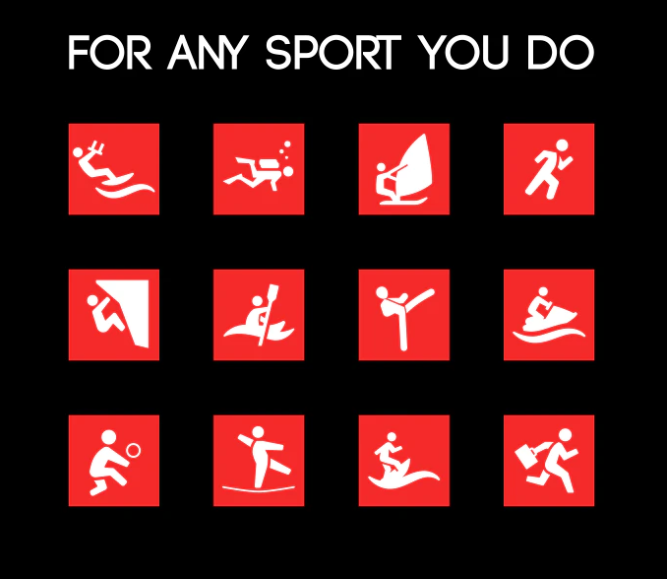 ✔️ Water Proof - Our socks are extraordinarily water-resistant, they are slip-proof when wet and allow for complete protection underwater.
✔️ Puncture/Cut Proof - Indestructible Socks were created using a blend of high-strength polyethylene fiber Dyneema and Cotton. Dyneema is the most durable fiber in the world, 15 times stronger than ordinary steel.
✔️ Sustainable - Our socks will never let you down; they're ready for any adventure where the terrain is rough and tough.
✔️ One Size Fits All - Each Indestructible Socks are extremely flexible and will fit any size foot, guaranteed, or your money back.
✔️ Comfortable - Our Indestructible Socks are made to be tough while keeping a healthy and weightless fit on your feet.
✔️ Better Than Shoes - Our unique sock takes the durability of steel, and the flexibility and freedom of a sock, and makes for a unique wearing experience that is safe, comfortable, and Super To Wear!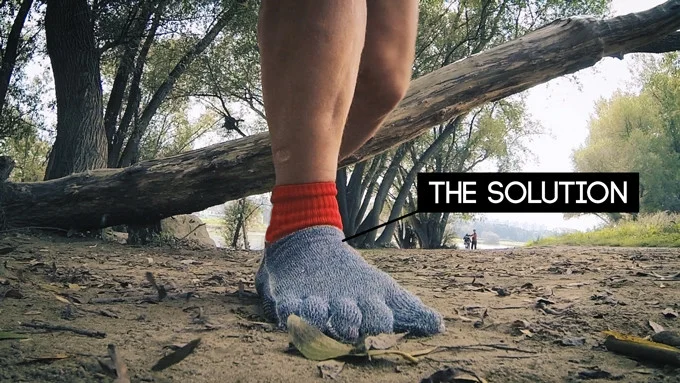 .. which sport is your passion? ...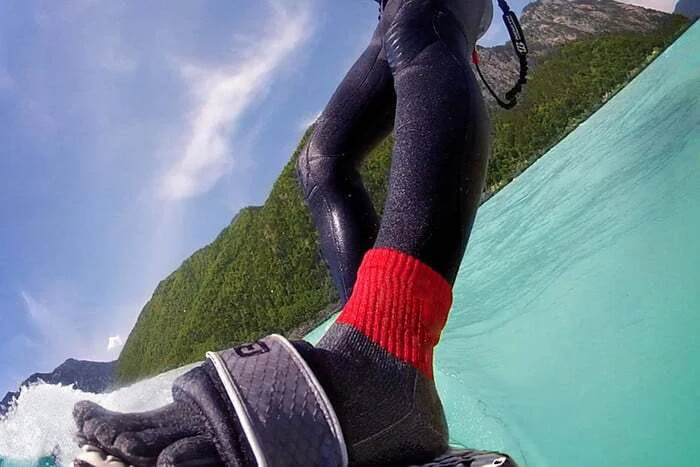 Why Everyone Loves resistant socks
✔️ Hiking/Camping - We make it easy to enjoy the outdoors without keeping your feet trapped inside of a sweaty shoe!
✔️ Water Activities - Our Indestructible Socks are slip-proof, which makes it perfect for skiing, diving, and much more.
✔️ Rock Climbing - Indestructible Socks come ready to grip onto rough surfaces by using hundreds of micro-grooves on the bottom of the sock that allows for the ultimate grip.
✔️ Better Than Shoes - Let's face it, shoes are cool, but limiting, heavy, and hot. People who try our Indestructible Socks talk about how much they wear it compared to their expensive & overprices shoes.
✔️ Machine Washable - Our Indestructible Socks are easy to clean! Just throw them in with all your other normal clothes and keep them smelling fresh.
Package Includes
1 x Pair of Indestructible Socks