Tile Gap Filler
Restore Old Tiles Without Spending A Ton Of Money!

The Tile Gap Filler is the perfect solution to restoring wall and floor grout to make it look new again. It absorbs and penetrates deeply into existing grout on walls and floor tiles to dramatically enhance the appearance of any wall or floor tiles.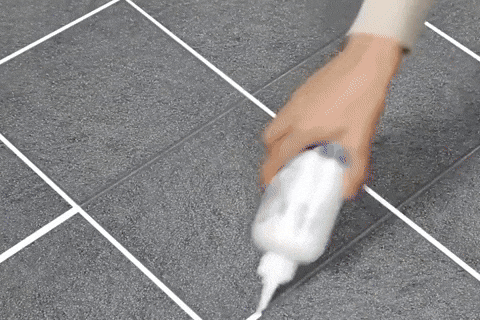 Once completely dry and fully cured, the Tile Gap Filler will provide a durable protective seal to the grouting. Not only will it restore old grout it also acts as a grout sealer, forming a protective barrier against staining. It will also prevent the growth and spread of mold and mildew.

Very easy to apply and no DIY skills are required, just common sense. The speedy and simple application process permanently seals and adds color to make it look new again. Frequently used by professional tradesmen and homeowners.